Minigirl | Download Hentai Games / Visual Novels & Eroge | Browse Hentai Downloads - T
Browse over 4221 japanese hentai game & visual novel downloads. You can download from a huge collection of hentai games. Play the newest h-games & eroge from japan. Use or howto videos to play all japanese h-games translated to english. Direct hentai downloads with no download limit.
[140425][エウシュリー] 天秤のLa DEA ~戦女神MEMORIA~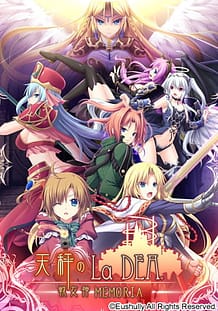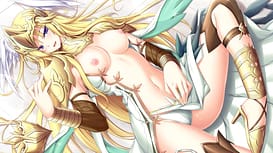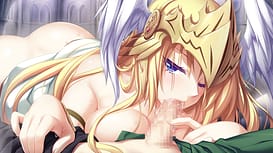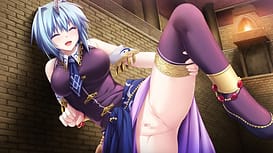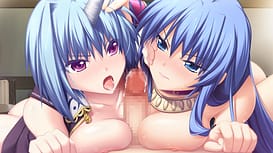 Visual Novel
Release 25.04.2014
This title is the continuation of the Ikusa Megami series and is a remake of the original title from 1999. Celica Sylphil obtained the body of a goddess by slaying her. As a result, he was chased by gods and nations, and hunted by assassins until the 'water miko', the guardian saint of the holy nation of Rewinia. During the Battle of Dounel, he lost...